South Florida Business Journal: Developer plans office building between two booming South Florida neighborhoods
Project Summary
Sep 19, 2016, 12:10pm EDT
By: Brian Bandell
New York-based R&B Realty wants to build an office building between the booming Miami neighborhoods of Wynwood and Midtown.
The Miami Planning, Zoning and Appeals Board will consider an application on Sept. 21 by 2994 Gateway Properties, an affiliate of R&B Realty, to rezone 26 and 28 N.W. 30th Street from "medium density multifamily residential" to "general commercial." The applicant also owns 2616 and 2994 North Miami Avenue.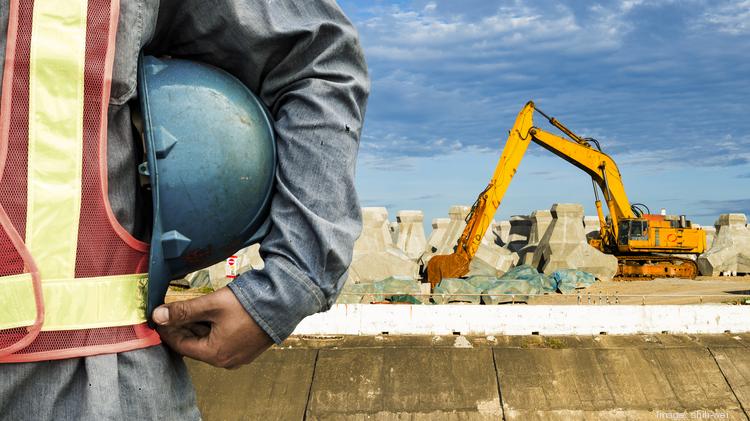 Akerman attorney Steven Wernick, who represents the applicant, said the rezoning would allow for unified zoning for all four parcels, totaling 1.12 acres, so an architect can design a project making use of the entire site.
Aron Rosenberg, of R&B Realty, said he hired Kobi Karp Architecture to design an office building of more than 200,000 square feet and a 500-plus space parking garage on the site. The building would rise 12 stories.
"We feel there is a need for an office park in that area," Rosenberg said. "It's the corner road between the Design District, Midtown and Wynwood and could serve all three of those areas."
Rosenberg noted that most of the development in the neighborhoods are residential, so an office building would complement those projects.
Wernick said the project would also require approval of the full city commission and, once a design is submitted, the Urban Design Review Board.
Click here to view original article.